Having grown up in the south, I have no guilt associated with food. The only time in my life that I have ever truly been mindful of what goes into my body is during the years I competed in fitness contests, which I did on and off for about twelve years. Luckily, I inherited my father's slim frame so in my youth that lack of mindfulness resulted in minimal effects when coupled with a highly active lifestyle. 
Fast forward to age 47, when what I put into my body makes a HUGE difference. In fact, eating a diet that lacks good nutrition leaves me not only with extra pounds, but feeling tired, mentally sluggish, and overall not feeling well. I decided a few weeks ago to start tracking what I ate using the myfitnesspal app. Initially, the purpose of tracking was not to do things differently but just to be mindful of what I was putting into my body. I was shocked at the amount of junk I was eating and how many calories I consumed eating unhealthy food. But, as soon as I started tracking what I ate, I became aware of what I was putting into my body and started making better choices. It wasn't long before I started seeing an increase in my energy, mental clarity and overall health, and yes, some of the weight came off too!
After going through this process, I began to think about my spiritual nutrition. Was I also that unaware of what I was allowing into my spiritual diet?  I mean, I do daily Bible study and prayer but was I really aware of what I was feeding my soul when I wasn't doing those things?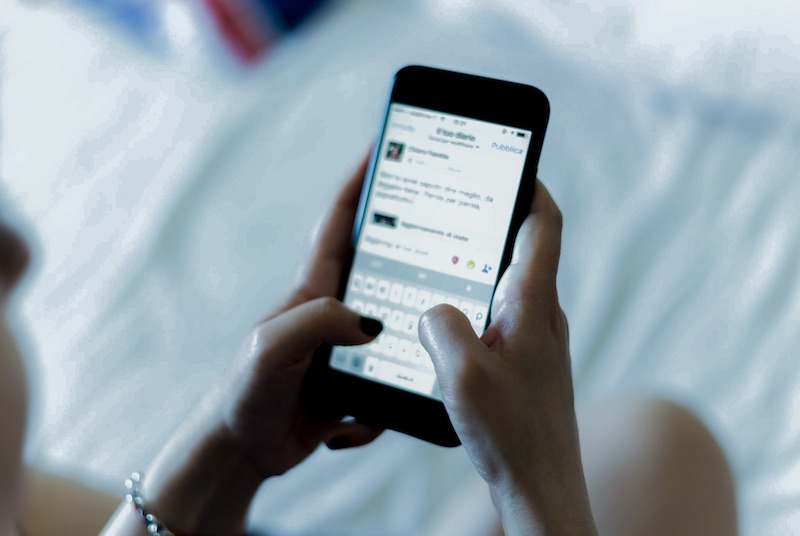 By spiritual nutrition, I mean what I was allowing into my body/mind/soul. I started to really pay attention to what I was watching, seeing, and hearing on a regular basis.  Was I spending too much time watching the news and dwelling on all of the bad things happening in the world?  Was constantly hearing all of the negative things said about the different political parties or all the arguments about whether or not we should still be social distancing fueling my anger?  Was I on social media more than I realized looking at posts of everyone's lives and subconsciously feeling inadequate or jealous?  If so, then why was I continuing to voluntarily expose myself to such negative things and allow them in my mind and soul?  That is like eating junk food and then wondering why my stomach hurts and why I'm gaining weight! If you are doing these same things, then STOP!!! This "spiritual diet plan" does not lead to good spiritual health! 
In order to be spiritually healthy, we have to be conscious of what we are exposing ourselves to on a daily basis and how it is affecting our minds and our spirit. We MUST control what we allow to penetrate our soul. 
According to 1 Peter 2:1-3, we need spiritual nourishment in order to grow into a full experience of salvation.
If we are expecting to be spiritually healthy and grow into a full experience of salvation, then we must be investing time in our spiritual nutrition. We have to set aside time to read the Bible and pray. For me, I have also found that listening to worship music during my day helps keep my mind on positive things. Another important aspect of spiritual health is fellowship. Although we are not meeting physically, I have a few close friends that I am still able to discuss my spiritual thoughts and struggles with. I also have a wonderful group of ladies in my Bible study that I depend on for support. 
I encourage you to evaluate your own spiritual diet and make a conscious effort to monitor and control what is penetrating your soul. Pray for God to help you get the spiritual nourishment you need so that you will be spiritually healthy, and so that you will continue to grow into a full experience of salvation.