Get rid of all bitterness, rage and anger, brawling and slander, along with every form of malice. Be kind and compassionate to one another, forgiving each other, just as Christ God forgave you.

~ Ephesians 4:31-32
The following is a play by play of my morning: my eyes open into the welcoming arms of my old, not-so-dear friends, bitterness and resentment. Deliciously going over and over Kimberly's* offense yesterday, I let the parade of other recent offenses come marching into my mind (*name changed to protect the not-so-innocent).  I quickly realize that, once again, I didn't deal with yesterday's anger. I recognize this objectively, because I have literally done this a thousand times, I need to forgive her…again! Oh well, she deserves it. I go to my office to pray but can't focus so I tattle on her to God then start a text to a friend because there is something else that happened yesterday that I hadn't told her yet then stop myself. I look around my office for the emergency verses on forgiveness that I put on post-it notes for just a situation like this, but can't focus on them. I am too triggered. I manage to stop myself from sending the text and go back to praying for a while then Google some verses on anger. Reading through them I realize that I didn't say the words, "I forgive Kimberly" so I do. I don't feel it but say the words anyway because God requires me to do so and because I trust that He will deal with her. In that moment, I can feel the anger begin to ebb slightly.
This post is for me because it's an ongoing struggle right now. With the world in general upside down, my personal world has narrowed. Beyond being confined to the four walls of my home, my neighborhood has also become a little claustrophobic. Without cable TV, any news comes in via a Google search, health department updates, and social media. With nerves on edge, the social media tends to bring with it a barrage of unwelcome emotions at times including: anxiety, comparison, hurt, and the three amigos (bitterness, rage, and anger).
These days, I often find myself triggered from many sources. It's all so exhaustingly familiar because I thought I had better control of this in my life. Having followed Jesus for a while, I have seen some level of improvement in this area. Now, with an uncertain future, being pressed is bringing out my worst, and this is a specific area of struggle.
I read this verse and wonder, how do I manage to get rid of all bitterness, rage, and anger when it is coursing through me? How, when I am filled with these emotions, can I move to genuine kindness and compassion? At times, this feels impossible. Right now, I am surprised how quickly anger can take me over and on its heels my old friends, bitterness and resentment. The anger triggers me then shifts into bitterness and resentment as my mind scrolls through past offenses like the photo gallery on my cell phone. I am not one for overt anger; I am one for boiling point anger that simmers into bitterness/resentment. If I let them, they take me over and spill over onto others in my life.
How do I move on the emotions spectrum?  Here are some practices I follow to keep the three amigos from taking me over: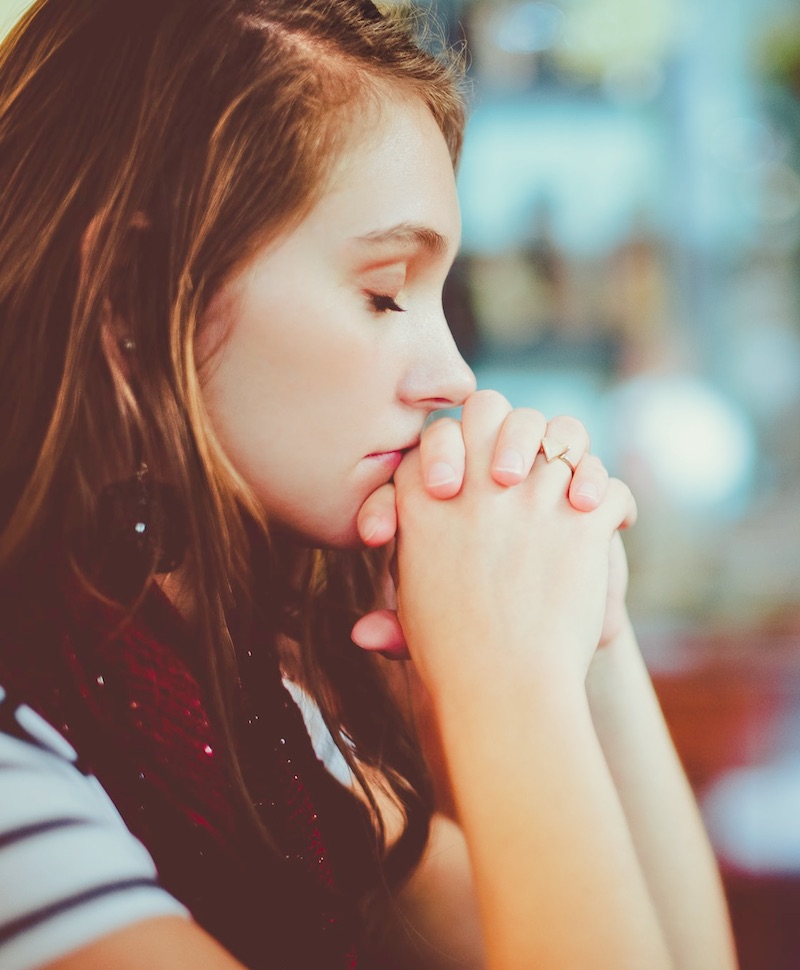 All the benefits of forgiveness are not for them; they are for YOU. Believe me, you want to do this. Anger, resentment, and bitterness are your prison not theirs. Forgiveness is light and free; things you receive when you release the person to God. The more you practice this, and see its benefits over time, the more you will want to follow them.