If there is one thing that this quarantine has brought to my house, it is time. Time to think. Time to reflect. Time to engage in discussions that would otherwise just be a passing statement here and there. 
 
Before I go any further, you should know that my husband and I  are both attorneys and our marital "discussions" are not typical of a husband and wife. They border more on oral arguments and the exchange of ideas would look more like cross examination techniques than conversations to an outsider.  Another important point I should make is the difference in our spiritual foundations. I grew up in a very Pentecostal church, but my husband's foundational beliefs are not as deeply rooted. Those two things make conversations about religion very interesting at my house!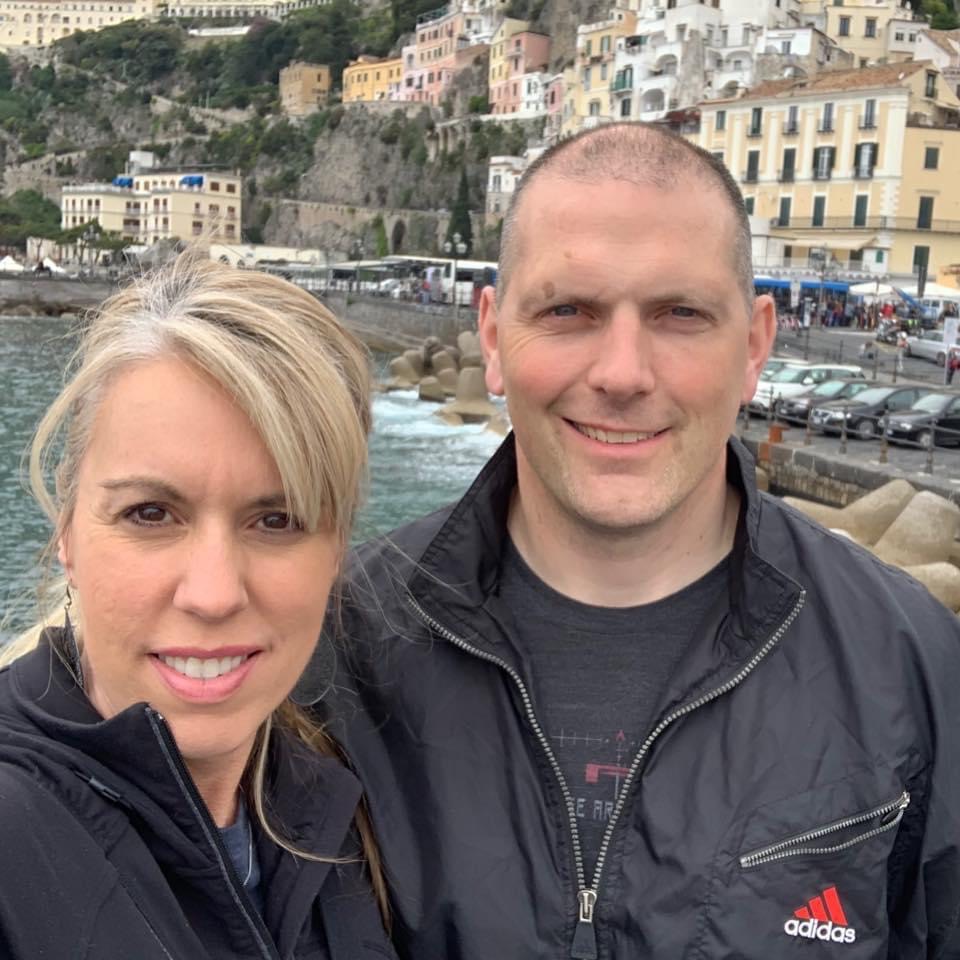 This morning we were discussing the miracles in the book of Exodus.  I was telling my husband that I love reading about all of the miracles because they are amazing displays of God's power and love for His people.  His response to me was, "yeah, but the problem with those miracles are that people read them and want a miracle instead of doing things themselves that would logically give them what they needed." And so, our "discussion" of why we read the Bible began.
 
I won't bore you with every discussion point of our conversation, but my main point to him was this:  we read the Bible not because we are searching for how to get God to do miracles for us, but because it helps us get to know who God is. The Bible reveals important principles about God's character through stories and events recorded within its pages.  We don't have to read far to discover that God is merciful, compassionate, and forgiving. He has a great love for us that knows no limits and He desperately wants a relationship with us. Once we know who God is, we can actually start to have a relationship with Him. That's what being a Christian is really all about, having a real personal relationship with God.
 
That relationship is especially important during times like this where we are socially isolated and the enemy uses our isolation to invoke fear and anxiety within us.  The Bible tells us of God's promises to always take care of the faithful. In fact, the entire Bible is full of God's promises to us. I have taken a few verses from the book of Psalms to illustrate this point. 
Psalm 37:23-24 (NLT)
 23  The Lord directs the steps of the godly.
     He delights in every detail of their lives.
 24 Though they stumble, they will never fall,
     for the Lord holds them by the hand.
Psalm 91:1-7 (NLT)
 1 Those who live in the shelter of the Most High
     will find rest in the shadow of the Almighty.
 2 This I declare about the Lord:
 He alone is my refuge, my place of safety;
     he is my God, and I trust him.
 3 For he will rescue you from every trap
     and protect you from deadly disease.
 4 He will cover you with his feathers.
     He will shelter you with his wings.
     His faithful promises are your armor and protection.
 5 Do not be afraid of the terrors of the night,
     nor the arrow that flies in the day.
 6 Do not dread the disease that stalks in darkness,
     nor the disaster that strikes at midday.
 7 Though a thousand fall at your side,
     though ten thousand are dying around you,
     these evils will not touch you.
Psalm 119:89-91 (NLT)
 89 Your eternal word, O Lord,
     stands firm in heaven.
 90 Your faithfulness extends to every generation,
     as enduring as the earth you created.
 91 Your regulations remain true to this day,
     for everything serves your plans.
What comfort it brings during a time like this to know that God promises shelter and safety to His people, and this promise of faithfulness extends to every generation.

The Bible also provides a way for God to speak directly to us. God illuminates certain verses and passages that seem to jump out at us personally that might not stand out to others. Never is this more evident than in a women's Bible study! Every week when our Bible study meets to discuss our Scripture reading, the ladies always have different verses that they felt spoke directly to them. What an amazing thing when you feel God speaking directly to you through His word! And what a wonderful experience when some of the ladies share with one another what God revealed special to her.

As we are all navigating these uncertain times, I encourage you to be in the word of God. Set aside time to spend with God and cultivate your personal relationship with Him. Through spending time with God, you will get to know who He is. Once you know who He is, then you will be able to trust Him and find comfort in His promises. Never has there been a more perfect time to read our Bibles and invest in our relationship with God!